Catch up on all the latest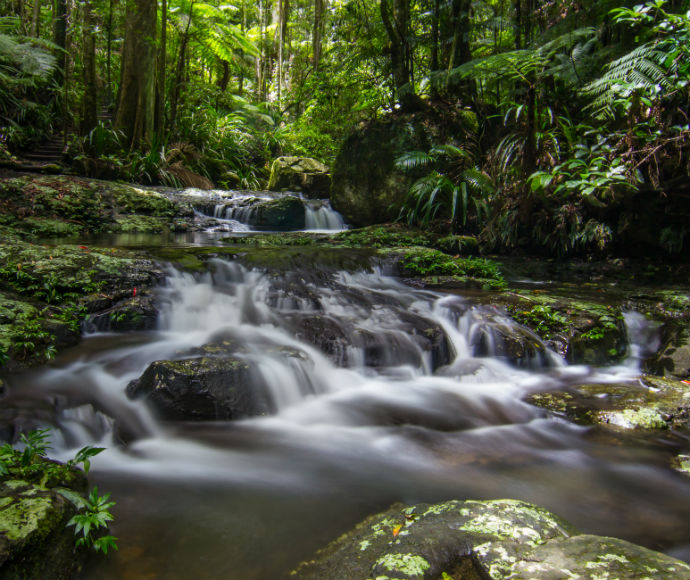 National Parks and Wildlife are pleased to announce that the Gidjuum Gulganyi Walk Master Plan(formerly the Tweed Byron Hinterland Walk draft master plan) has been finalised. The masterplan provides a framework for the delivery of the 39-kilometre multi-day walk from the newUnicorn Falls carpark in Mount Jerusalem National Park to Minyon Falls in Nightcap National Park,showcasing spectacular...
read more
Brunswick Valley Landcare is presenting Planet Fungi: North East India in celebration of International Fungi day on 15 October! Each ticket sold helps Brunswick Valley Landcare do more plantings, habitat restoration and bush regeneration projects across the Byron Shire. ABOUT THE FILM: Planet Fungi is a pioneering fungi adventure in the remote Eastern Himalayas. Internationally-acclaimed fungi...